WE ARE PERTH'S
Designer
Dressmakers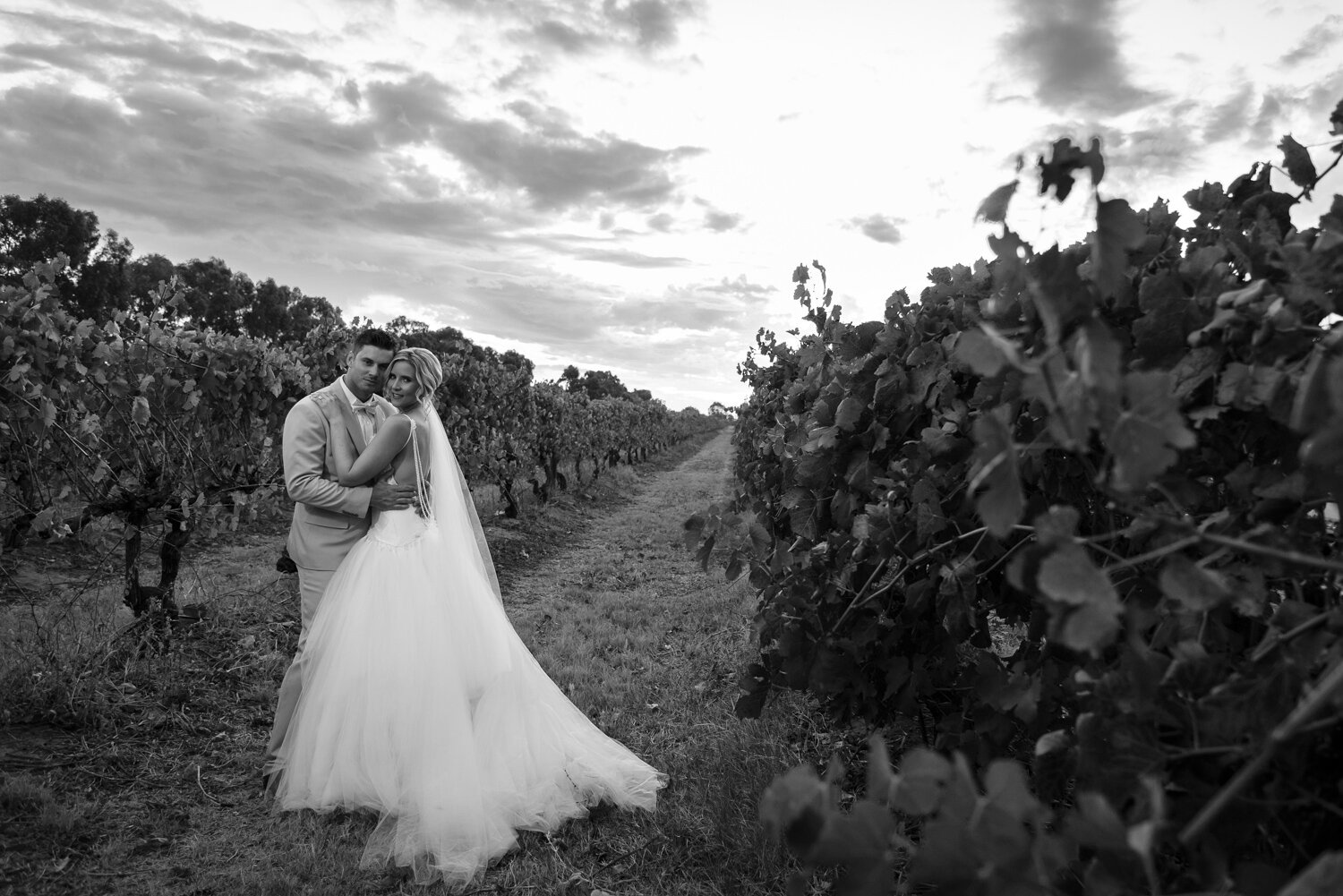 Made to
Measure Bridal Gowns
There's no doubt about it, your big day will be a one of a kind event. So shouldn't your dress be just as unique? If there's something in your mind that you just can't find in the bridal boutiques, sit with us to custom design your perfect dress. From every tuck, pleat, drape and stitch to delicate hand detailing and embroidery we collaborate with you to bring the dress you've been dreaming of to life. We make sure your uniqueness shines through in a one of a kind design perfectly fitted to your body and personality.
Vintage dresses
A popular term coined to express the desire to source from the past.
Boho dresses
Bohemian style is for the free spirited.
Modern dresses
Our Modern Bride balances design elements from classic designs while upscaling with on trend details.
Classic dresses
The classic bride sources inspiration from time tested elegance.
Paula & Jo provide a unique 'made to measure' experience for all distinctive fashion, from weddings to christenings and all special functions. We can professionally design and create any style that you want while catering for a variety of price points – from general dressmaking to couture techniques. We provide a team of highly talented cutters and machinists to ensure all our work is of the highest quality both in fit and finish.
Studio Collection
We have designed our new collection for those brides who want to look a little different from the rest. New techniques and alternative styles give the range a fresh and a little unusual appeal while maintaining classic elegant lines. You can order our styles as they are, or mix and match our collection to create your perfect look. We still, of course, specialise in our Made to Measure line where we can design anything you can dream of. Additionally, we offer a service where your gown can be made to various fitting stages, ensuring the perfect fit and no need for alterations. We are also happy to alter your pre-purchased gown for you. The Studio Collection is available for try-on in store.
Affordable Bridal
We pride ourselves on flexibility. We also understand that not everyone has or wants to spend thousands of dollars on their gown. Paula & Jo are here to help. We create beautiful simple gowns and cocktail dresses to suit your wedding needs. In our design session we can suggest many design and making options to maximise the look without adding to the budget. Ultimately we want you to look and feel as beautiful as possible.
Style Bridal
Bridal has been experiencing a manufacturing revolution of late. The design details used in high end bridal are beyond technical and the glamour – be it simple or complex – has gone through the roof. The team at Paula & Jo are completely skilled for these gowns and adore all the finer details. We do though understand that these gowns are expensive and have great suggestions to transform a couture gown into a manageable budget. Bring in your pictures and inspirations and we can go from there.
Exclusive Bridal
Sometimes it's just all about the look – whatever the cost. The team at Paula & Jo have no fear. We can give you the full couture experience to create an other-worldly gown made from the finest fabrics in the latest techniques. We have expanded our show room for trains and skirts as impressive as you like, no limitations. We source fabrics and laces from all over the world and have some special suppliers that are exclusive to us. We can be completely original or be inspired by our favourite designers.